The Writer of the JukeBox Musicals
If you saw or heard about International City Theatre's Life Could Be a Dream last year, you are in luck because the same writer, Roger Bean, has created a new original musical, with music from a different era. The Andrews Brothers will debut at the International City Theatre this February, featuring toe-tapping music from the 1940's. Beans' musical theater plays are written to engage audiences with music of days past.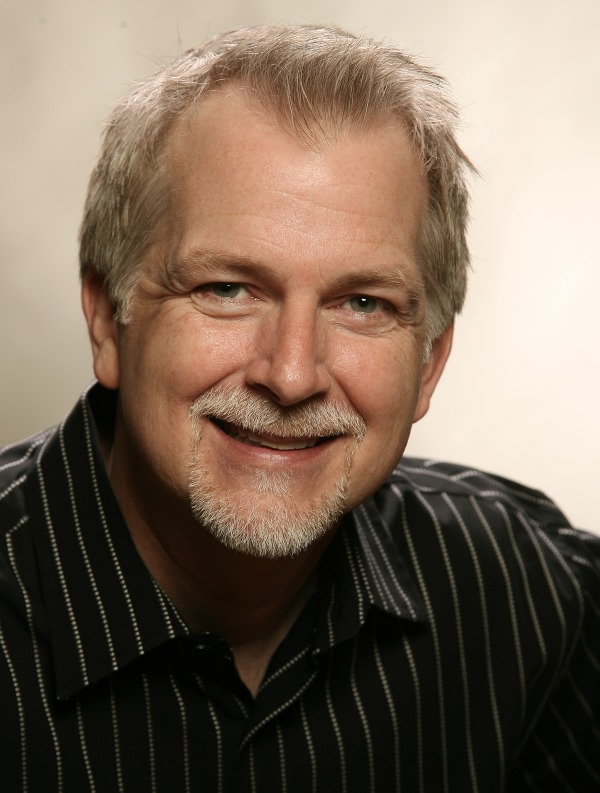 Kicking off 2020 with all-time favorite hits from the big band era, is the award-winning jukebox musical, The Andrews Brothers. The performance will have audiences bopping along to classic songs from the 1940s, including hits made popular by The Andrews Sisters and other top artists of the era, including "Boogie Woogie Bugle Boy", "Don't Sit Under the Apple Tree", and Ac-Cent-Tchu-Ate the Positive." The Andrews Sisters were one of the most iconic musical groups of the era, idealized by American soldiers, as they performed extensively on USO tours in combat zones abroad to raise troop morale. They were also adored by those on the home front, winning 19 gold medals and making them the most successful all-female singing group of the first half of the twentieth century. Roger Beans' The Andrews Brothers is a fun twist on this idolized music group, with mistaken identities and madcap adventures, audiences will be bursting out-loud with laughter.
Writer and Creator Roger Bean has spent most of his life in the theater. He says "When I was growing up, my mother was always singing around the house. Lots of 50s and 60s girl group stuff. So the popular music from these eras is deep in my consciousness." Now a director, creator, writer, and producer, he is primarily known for turning golden oldies into entertaining jukebox musicals. He uses established hits from a particular period in American musical history and shapes an evening of theater around them. The prolific writer/director created the smash Off-Broadway hit The Marvelous Wonderettes (over 1,000 performances Off-Broadway: 18 months at the Westside Theatre, 3 years and running at the Kirk Theatre), along with the sequels Wonderettes: Caps & Gowns, Winter Wonderettes, Wonderettes: Dream On and Wonderettes: Glee Club Edition.
Ring in 2020 like its 1945 and take a theatrical journey with International City Theatre's production of The Andrews Brothers.
"It's the perfect time for a big dose of Roger Bean" –The Orange County Register