Summer Youth Conservatory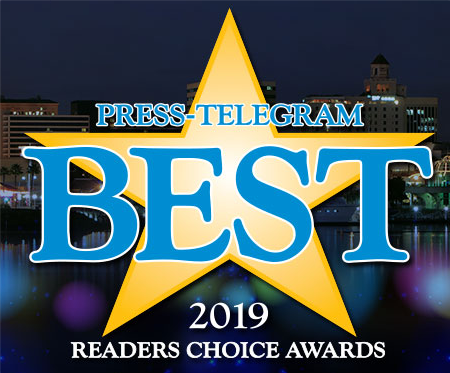 Voted Best Kids Camp
READERS CHOICE AWARDS 2019
The Program
Our Summer Youth Conservatory is a great way for kids from 7 to 15 to learn more about theatre!
This 4-week-long conservatory features instruction in acting, music, dance and playwriting taught by industry professionals, culminating in a special presentation for parents and friends.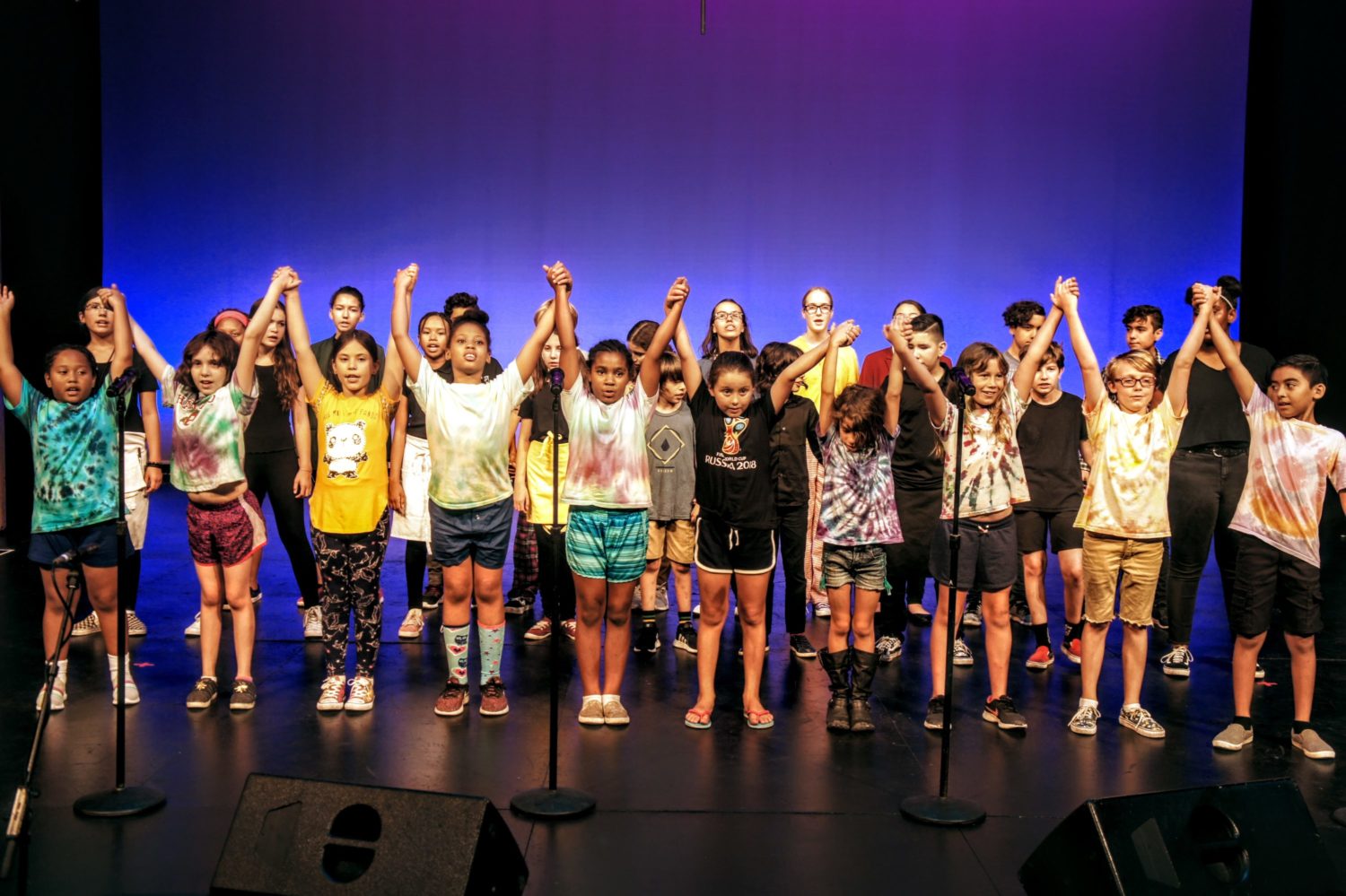 Help foster your child's creativity this summer and enroll them in the "Best Kid's Camp" in Long Beach! (PT Reader's Choice 2019) For questions about SYC, please contact Jordan at 562-495-4595 ext 100 or jordan@ictlongbeach.org
Thank you for joining us this summer, SYC Class of 2019! We hope to see you back next year!