ICT Supports other organizations thru its donation program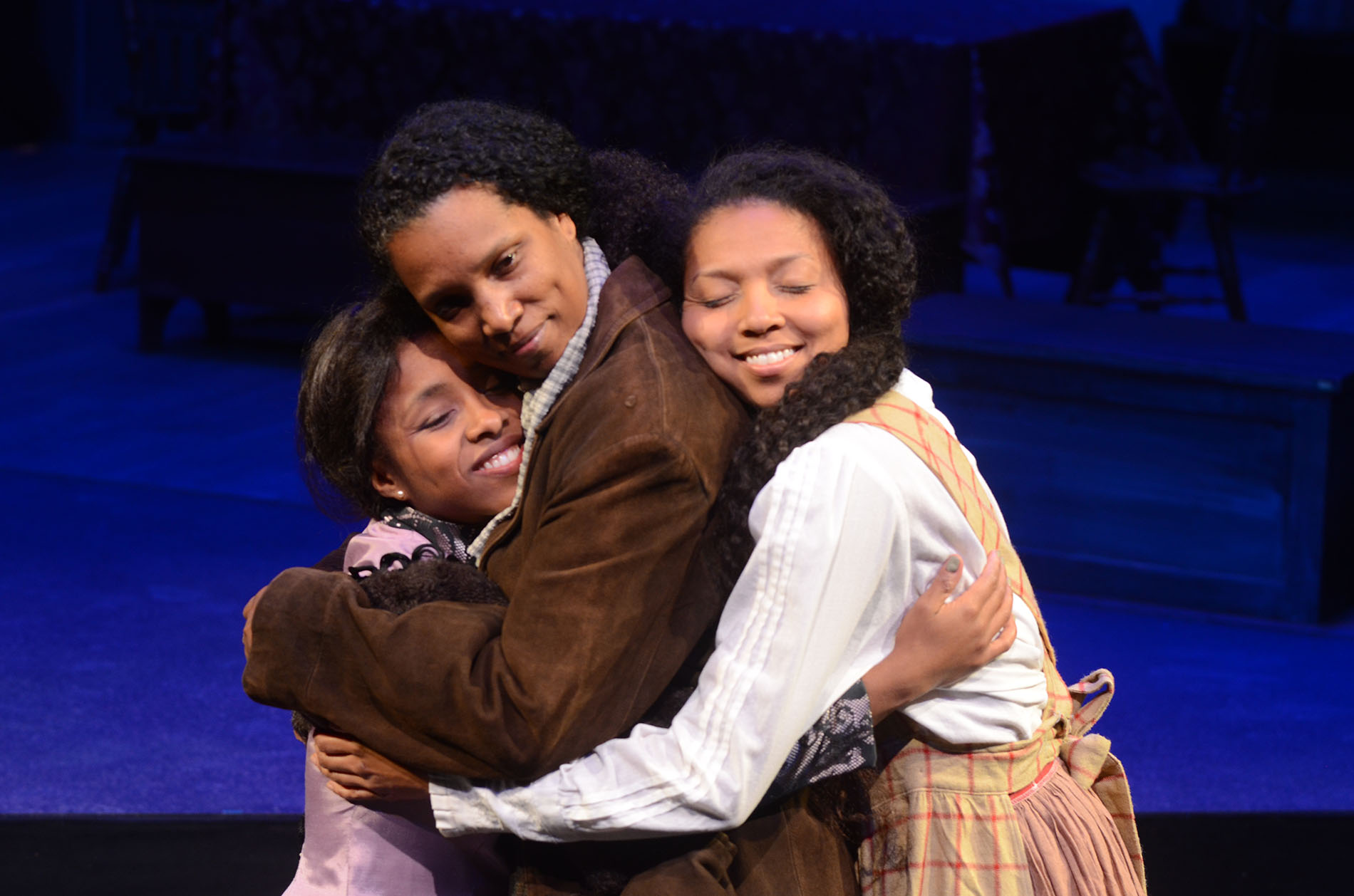 Requests accepted electronically or by mail with SASE.
Please mail all donation requests to:
Jordan Gohara (Donation Request)
67 Long Beach Blvd. Long Beach CA 90802.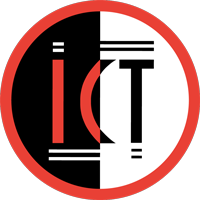 ---
Thank you for your interest in International City Theatre and your request for a contribution to your organization. ICT is a nonprofit organization, and therefore we appreciate the importance of donations to support the work of community groups and organizations. While we can't honor every request we receive, we do carefully consider each one and determine the type of donation based on the event criteria.
---
One Donation Per Season

ICT does not donate more than once per theatrical season per organization

Donations Not Guaranteed

Submitting a request does not guarantee that ICT will make a donation

ORGANIZATION REQUESTS ONLY

ICT does not accept requests from third-parties or donation recruiters.