The Life & Times of Billie Holiday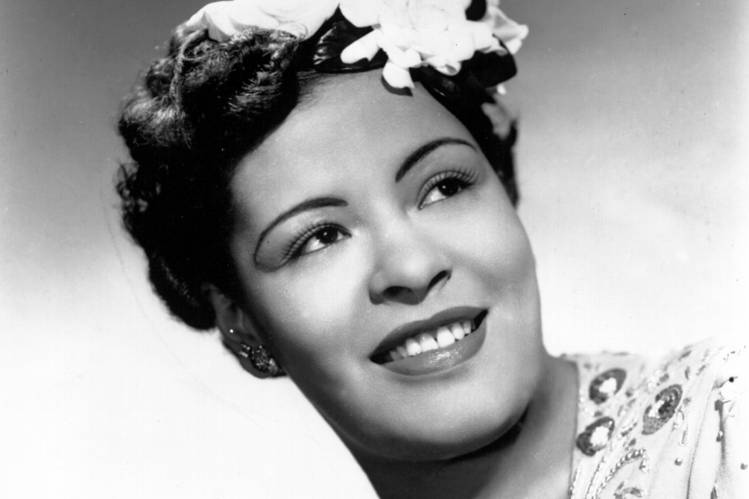 With the commencement of Lady Day at Emerson's Bar & Grill, the Tony Award-winning Broadway musical, just around the corner, we believe it is only necessary to introduce (or re-introduce) Billie Holiday to our fellow theatre enthusiasts.

Billie Holiday, dubbed "Lady Day" by saxophonist Lester Young, was an African American jazz singer with an illustrious career of over thirty years in the mid-twentieth century. She is widely revered as one of the best jazz vocalists of all time. Her profound influence and her seminal work on jazz music can still be felt today.

Holiday had a tumultuous childhood, and, to cope with it, she sang frequently at nightclubs. One day in 1932, she was discovered by producer John Hammond, which led to her having her recording debut with American jazz clarinetist Benny Goodman. From there, she embarked on numerous tours and recorded numerous hits. Popular songs of hers include "What A Little Moonlight Can Do," "God Bless The Child," and "Strange Fruit." "Strange Fruit," in particular, was described by writer Leonard Feather as "the first significant protest in words and music, the first un-muted cry against racism."

Holiday's powerful renditions, recordings, and performances, as well as the raw, earnest emotion her voice resonated, resulted in her becoming a lasting inspiration for her contemporaries, such as Frank Sinatra, Etta James, Ray Charles, and Nina Simone, as well as for the generations that followed. She revolutionized, for example, the act of singing intimately into the microphone. She sung with a hum and a hush, lingering on the tail-end of a beat, and purred her vowels; her refraining from belting the song and her minimalist approach were a novel strategy at the time, as it enticed the audience to listen closer, left them suspended, and invited speculation into the secrets and deep-rooted pain she bore. In 1993, American jazz singer Cassandra Wilson stated, "[Holiday] was the first to prove that you could make soft sounds and still have a powerful emotional impact."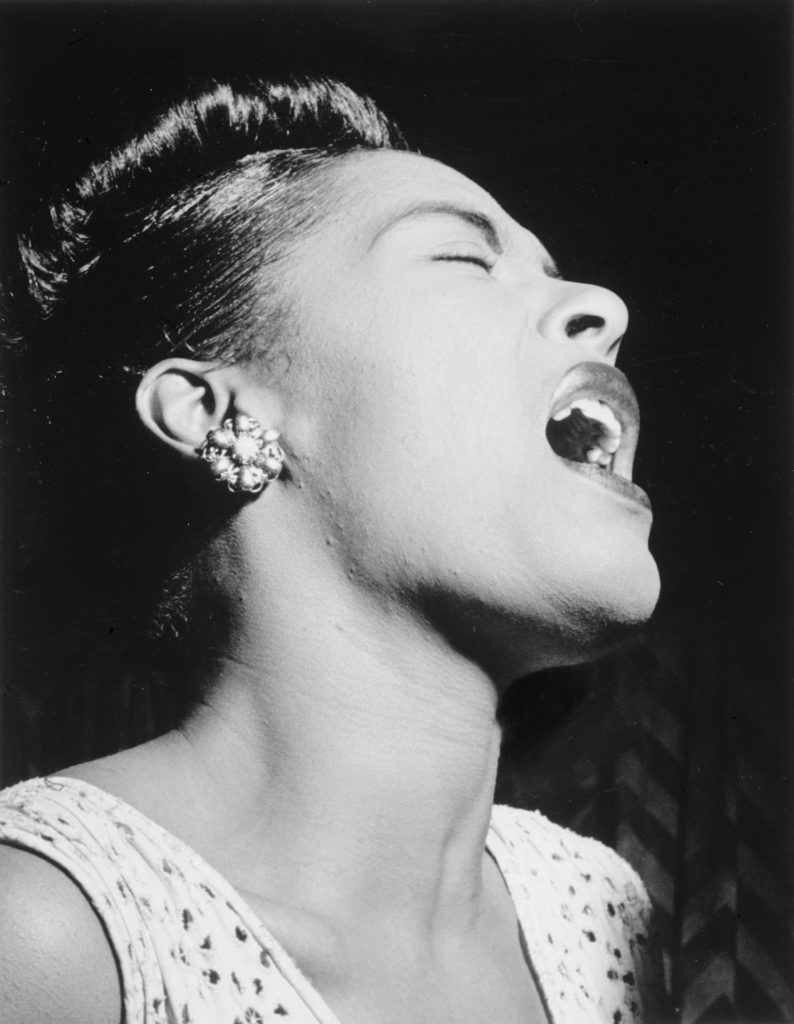 Although Holiday eventually succumbed to health problems arising from her drug and alcohol abuse, her artistic and musical legacy lives on today. Such a legacy will be presented most masterfully via Lady Day at Emerson's Bar & Grill. This is a show you do not want to miss.
-Julian Cao, ICT Intern (Sept 2019)